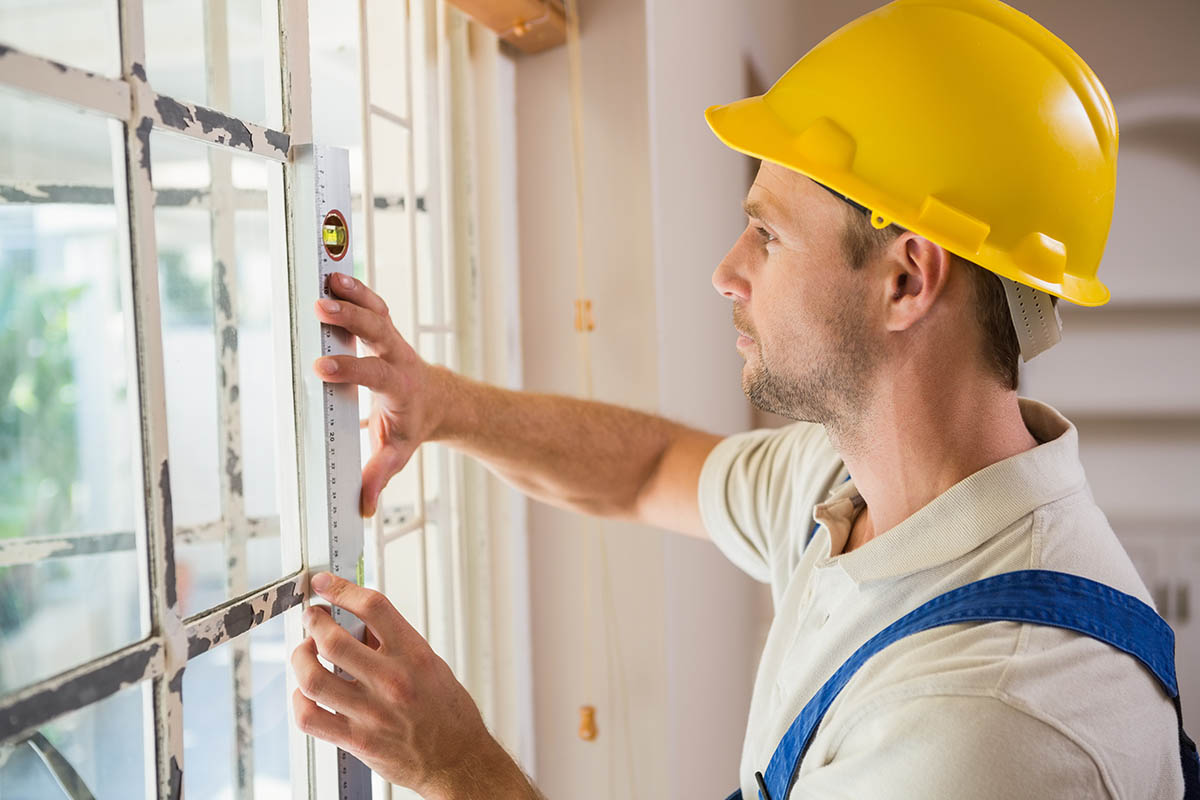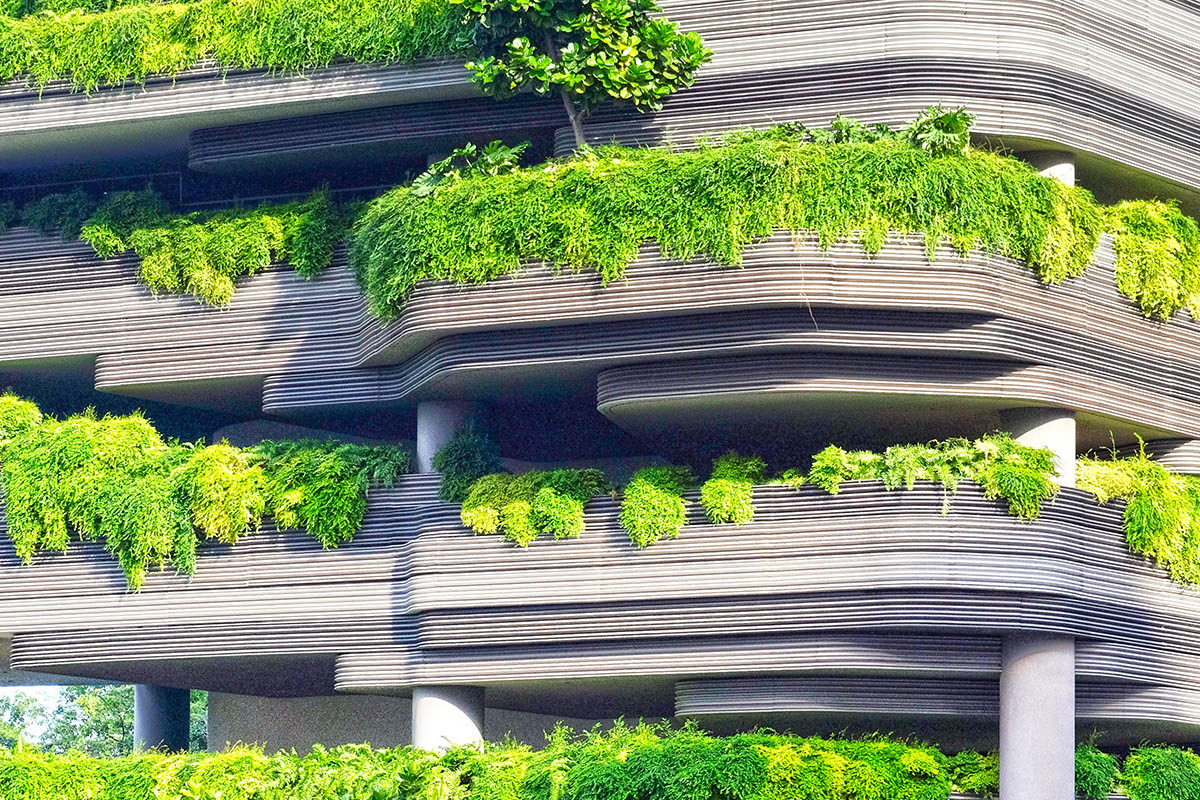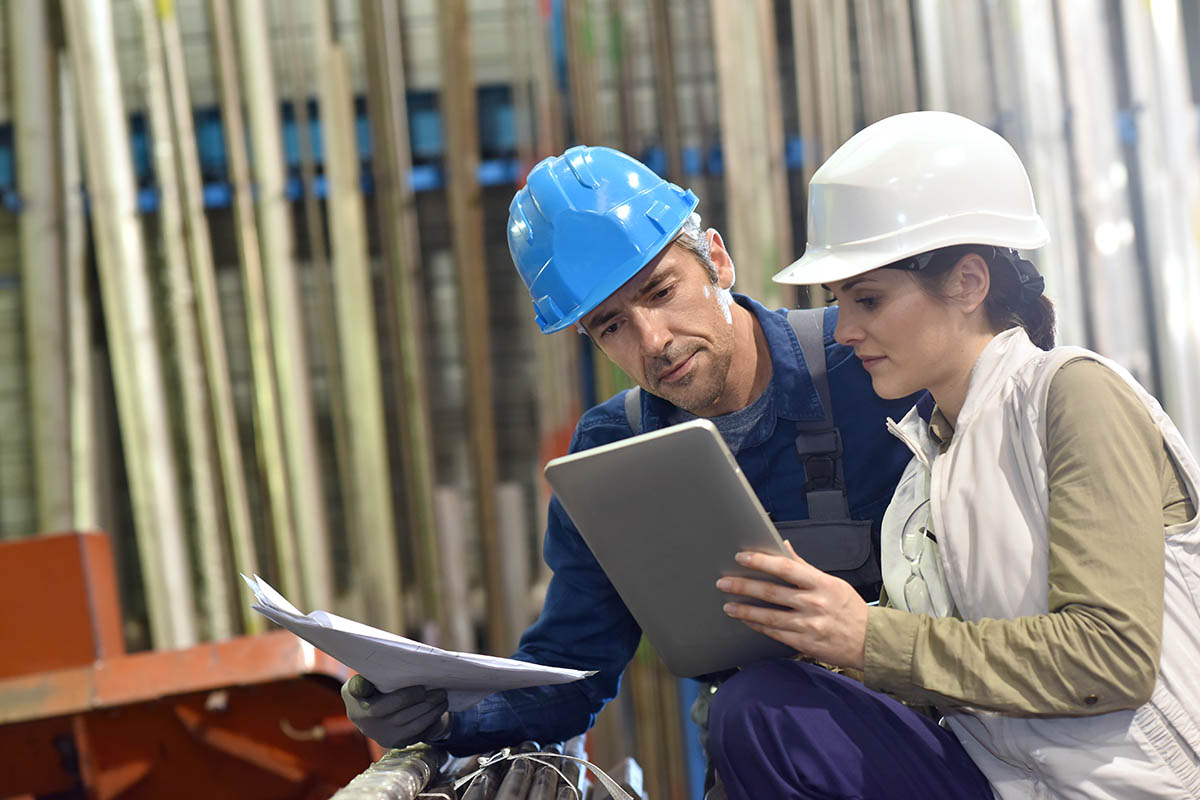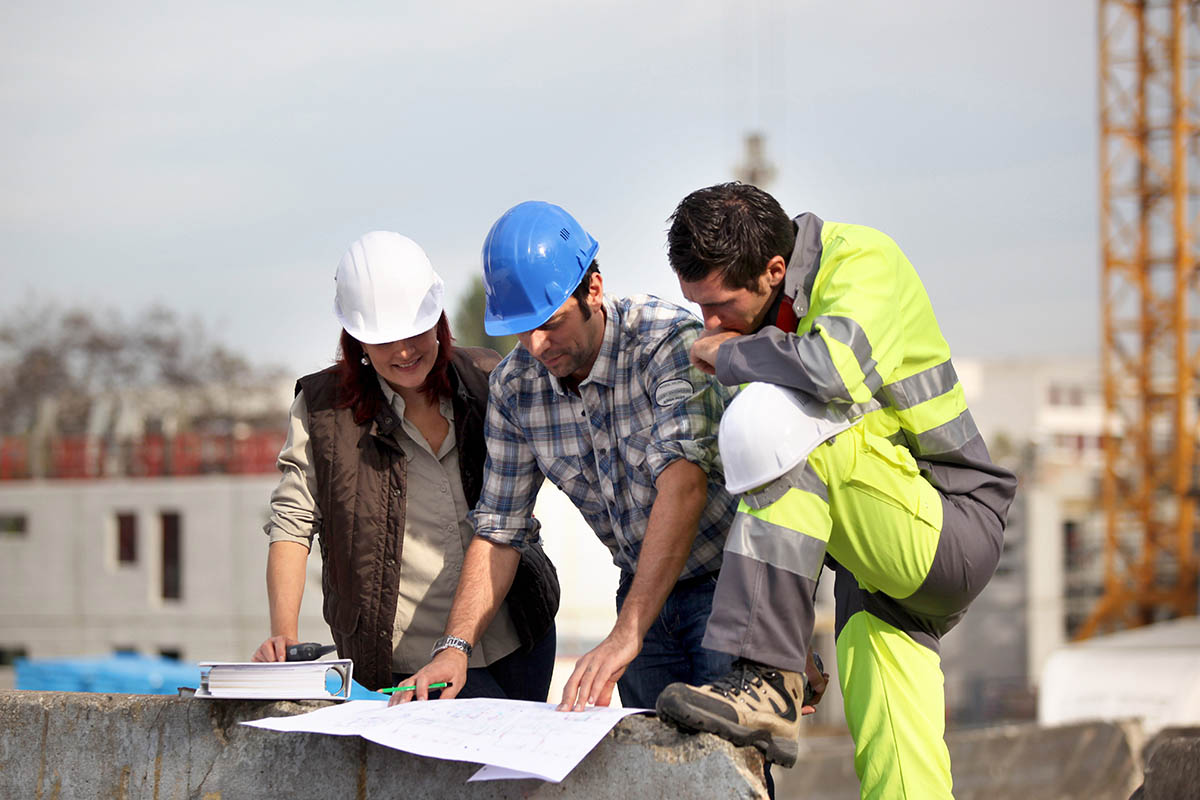 Sustainable Construction – Building Confidence Based on a Foundation of Trust.
We offer tailored CM services for clients in our four core markets – energy, water, telecommunications and federal services. Our vast experience as engineer-constructors, in addition to our strong startup and commissioning abilities, makes us uniquely qualified to manage complex projects for clients globally.
We bring a variety of construction expertise to every project. Our construction managers, project controllers, resident engineers and specialty inspectors have proven experience. We also draw on environmental scientists and other technical specialists with years of expertise
Discuss Your Project with Our Team
Cost control and schedule
Quality management
Safety
Constructability
Startup and commissioning
Construction coordination
Field engineering
Contract management
Materials management
Labor relations
30893 Centry Drive, Wixom, Michigan 48393
7116 Crossroads Blvd. Brentwood Tennessee 37027
Circuito El Marques Sur # 43 Parque Industrial El Marques, Queretaro C.P. 76246
I was amazed at the quality of construction. I like construction more and more each day because it makes my life a lot easier. We've seen amazing results already.
Implementing the Moeller MPT Crib system has been a vast improvement in keeping our inventory of punches and buttons stocked and up to date. Everything is organized in cabinets and labeled with barcodes for scanning through the user-friendly Moeller Crib Managed software system. I can easily see what has been consumed and needs to be reordered for optimal inventory levels. This provides our Tool Room with the support needed to fix dies and get them back in the presses.
Moeller provides exceptional products & excellent customer service. As someone not fluent with these types of products, I didn't know where to start. They go above & beyond to assist in any way. They have been pivotal in helping me get the best products possible for our shop. One thing I appreciate is how efficient they are with responding to any questions I have.
MPT has helped us to better track and control our inventory and ordering process. As for myself personally being new to the position, it helped me to be able to explore and understand the different punch sizes and coatings available for each of our specific die needs. Above that, customer service reps have always gone above and beyond in assisting me with anything I needed. In my almost 1 year of this position, I can only think of a few punches we received that were not exactly as they should have been and the response and turnaround on those orders was fast and very professional. Couldn't ask for a better relationship for our die punch needs.
We have had the MPT Crib since 2015. This has helped us maintain inventory and be able to order what we need. If we have a critical need we are always able to receive it in a very timely manner. All orders are received as well within an excellent time frame. The customer service team is friendly and always willing to help.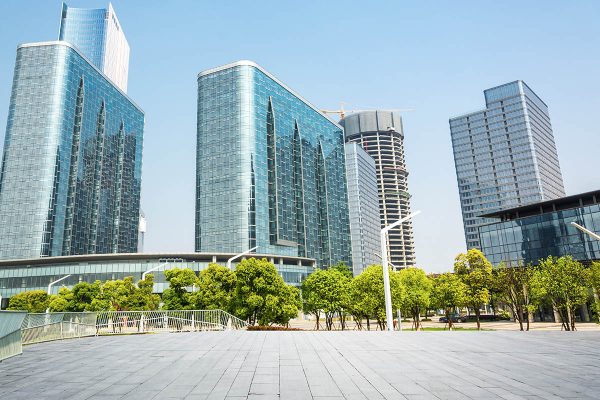 Metro Bridge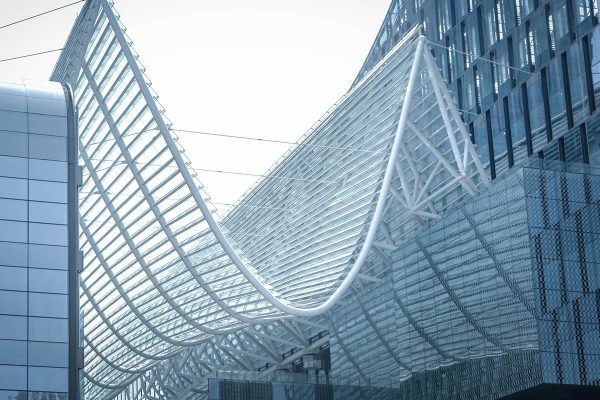 Railway Lobby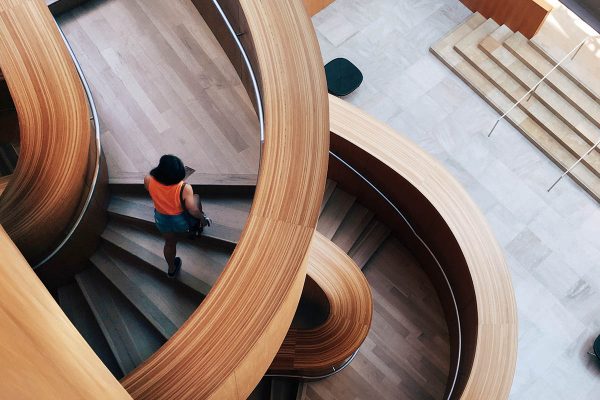 Workspace