Industries We Frequently Serve
High-quality metal stamping begins with high-quality die components. We provide metal stampers worldwide with the premium tools they need to stamp products in the following industries.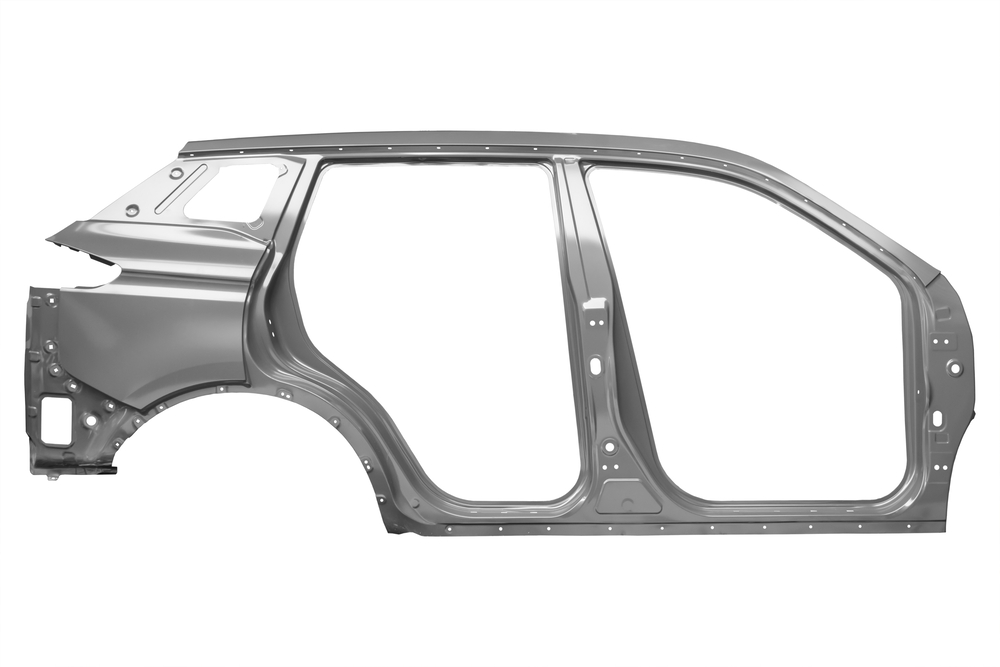 Automotive
Some of Moeller's longest-lasting customers are metal stampers and die builders who serve the automotive industry. Our innovative equipment enables us to produce die components that are durable and meet exacting tolerances, which they then use to ensure quality, repeatability, and cost savings in their stamping procedures. 
Examples of automotive metal stamping applications include: 
Body and door panels

Seat rails

Powertrain components

Brackets
HVAC
Many small, metal-stamped components make up HVAC devices like evaporators, condensers, and exchangers. In order to keep those devices and their larger systems functioning properly, materials must be stamped with exact accuracy. 
Examples of HVAC metal stamping applications include:
Slitter blades

Pierce punches and pierce die inserts

Draw punches and dies

Flare and reflare punches and dies

Enhancement blocks

Form punches and bushings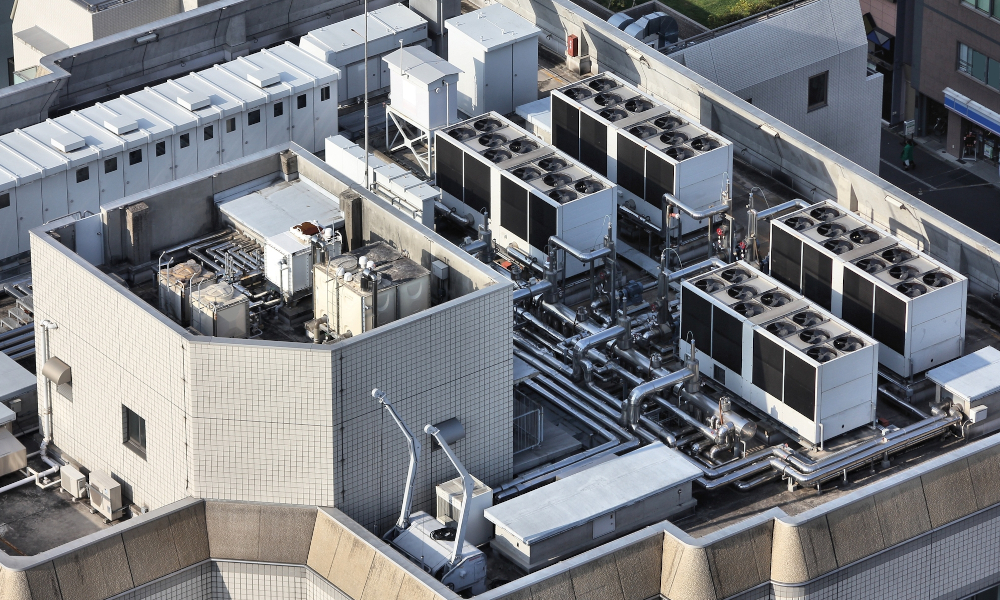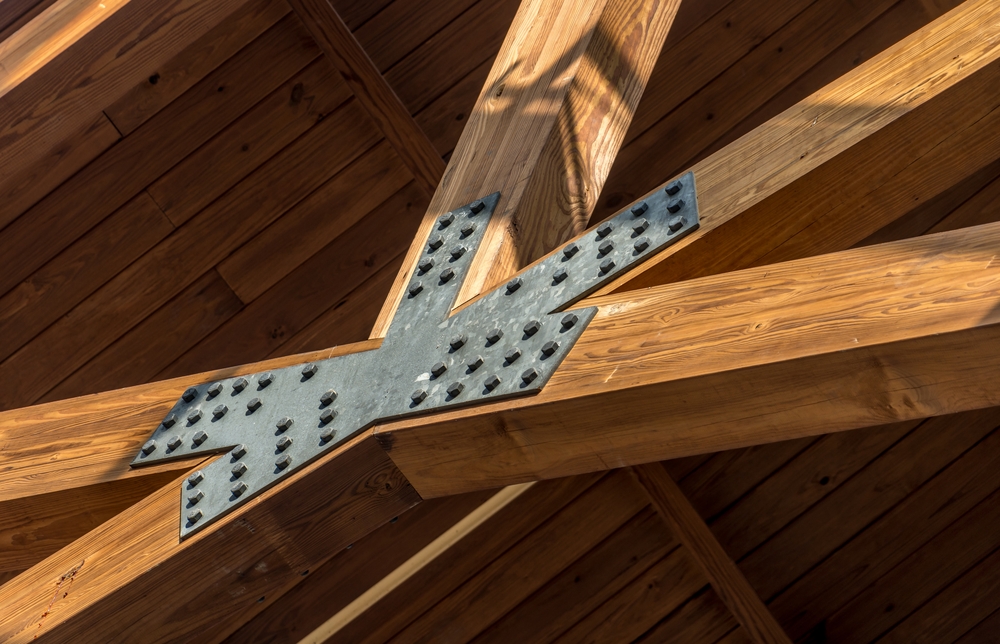 Construction
The construction industry revolves around three things: materials, budgets, and timelines. Moeller's high-quality die components help to satisfy all of them. Repeatability, quality, and cost reductions in stamped metal brackets and truss plates can set contractors up for success long before they even break ground.
Examples of construction metal stamping applications include:
Brackets

Beam connectors

Wall studs

Nail and truss plates

Reinforcement strips

Framing components
Fluid Power
Using fluids to transmit power requires unique components and infrastructure, most of which are built with metal-stamped components. Fluid power systems can be used in buildings, machines, and vehicles, or they could comprise a whole structure of their own.
Examples of fluid power metal stamping applications include:
Mounting flanges

Hydraulic and pneumatic valve components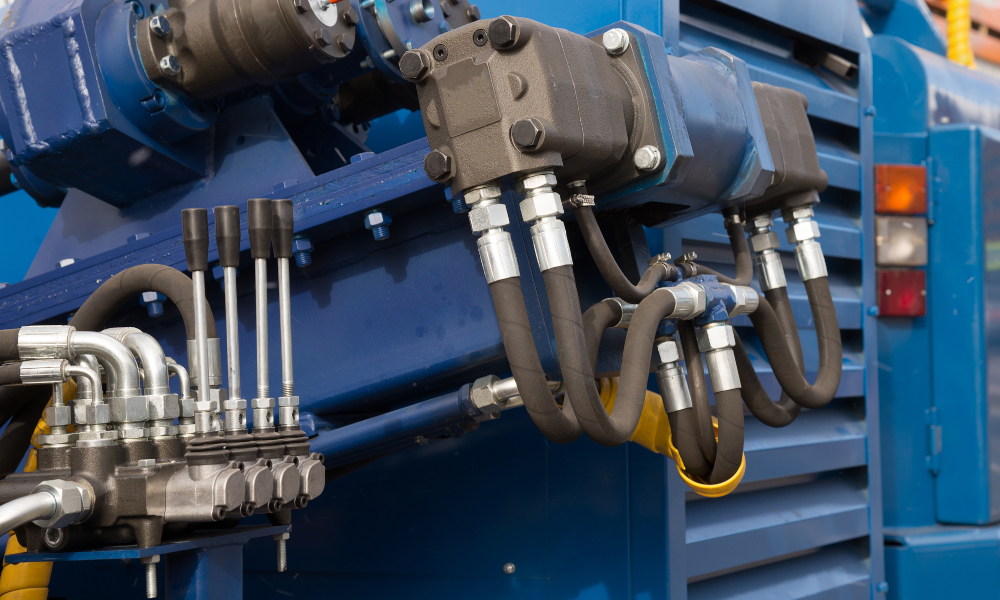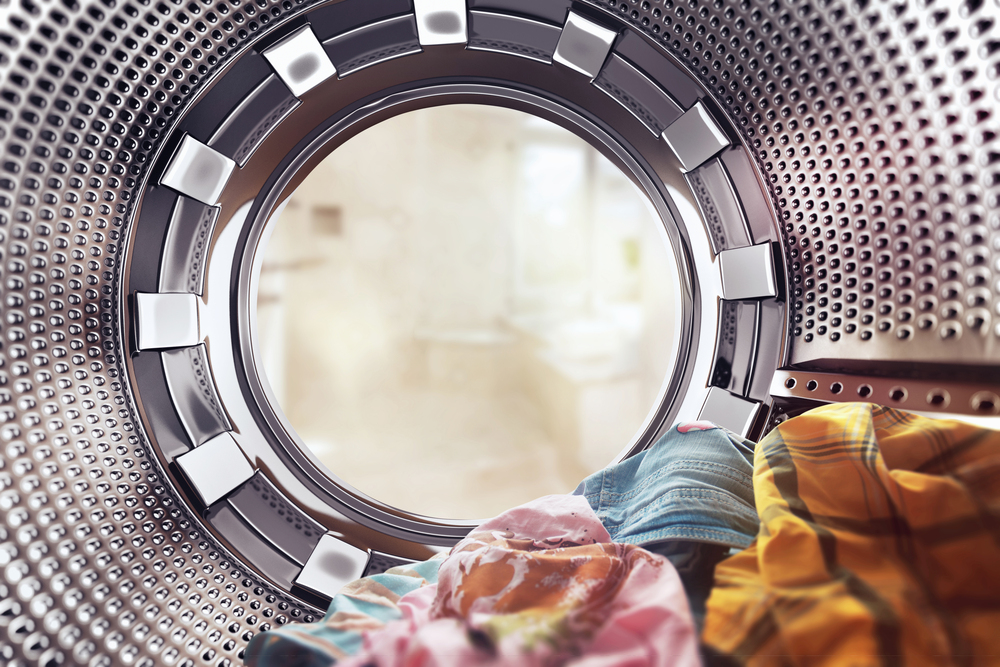 Appliances
What would our life be like without all our modern conveniences? From toasters, microwaves, ovens, cooktops, and ranges to refrigerators, freezers, washers and dryers, and water heaters — none of these would exist without metal stamping. Die builders and metal stampers who serve this industry are expected to deliver solutions that conform. Moeller's standard and special die components help them accomplish that.
Examples of appliance metal stamping applications include:
Frame structures

Washer and dryer drums, doors and controls

Brackets and fastening features

Outer shells, racks, and cooking surfaces

Interior and exterior metal components
Let Moeller Precision Tool Serve You
Please reach out if you are interested in learning more about our capabilities and precision tooling solutions. If you don't see your industry on this page, contact us and let us know how we can help you. We're happy to discuss your application and what solutions might suit it best.