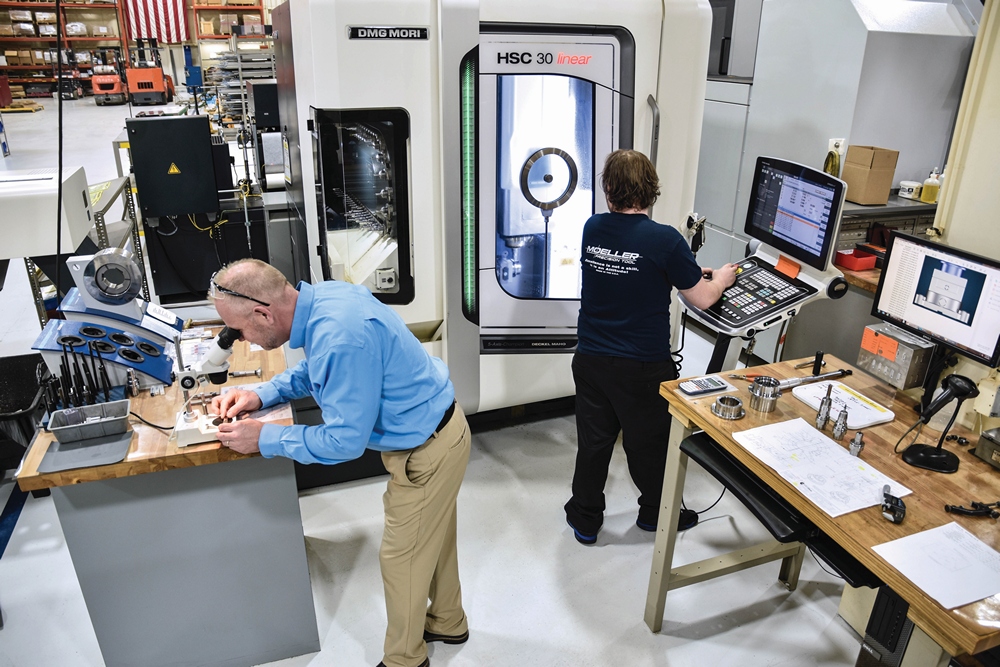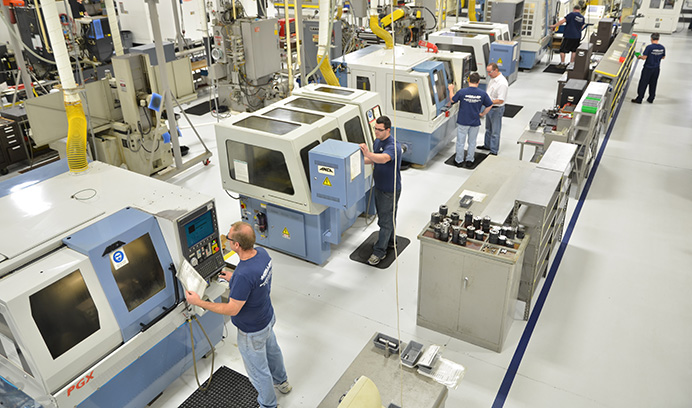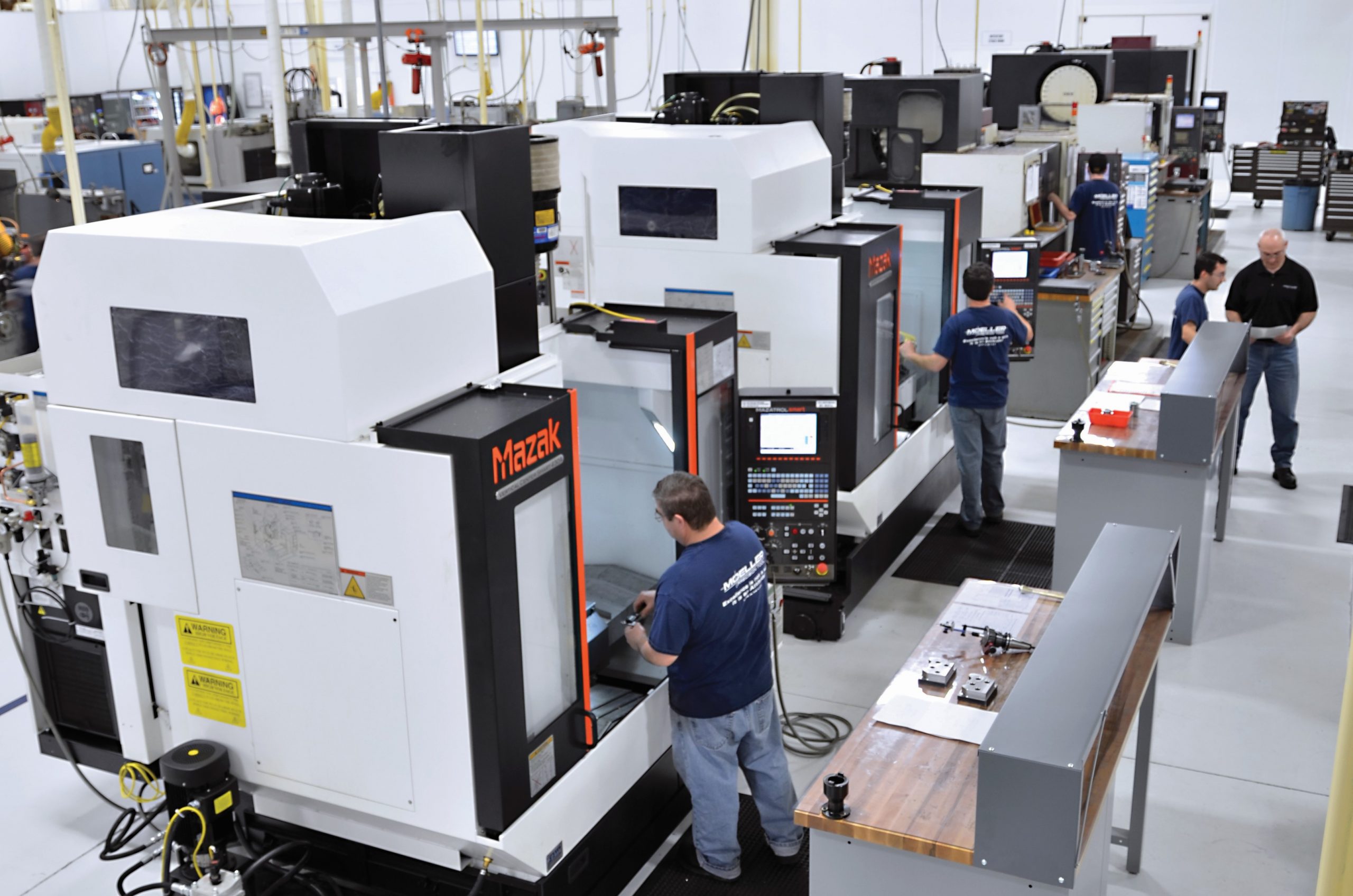 55+ Years of Delivering Advanced Precision Tooling Services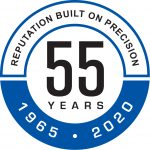 Moeller Precision Tool manufactures some of the most precise and complicated tooling components every day. After 55 years, we have become a global leader in advanced, cutting-edge, precision manufacturing techniques.
Our experienced staff of machinists is committed to providing the highest quality product, all of which are warranted to meet or exceed the performance of competing brands.
Along with our high-quality standards, we bring a variety of manufacturing expertise to every project. Our product application manager, process engineers, machinists, and quality inspectors have proven experience developing solutions for our customers in a variety of industries.
Large Inventory of Standard and Special Die Components
Moeller Precision Tool offers the best value and most comprehensive selection of standard and special die components. Available in inch and metric sizes, many of our products are ready to ship within the same day you order. Our Service Stock Program also offers same-day delivery for special tooling needs.
Come to Moeller Precision Tool for: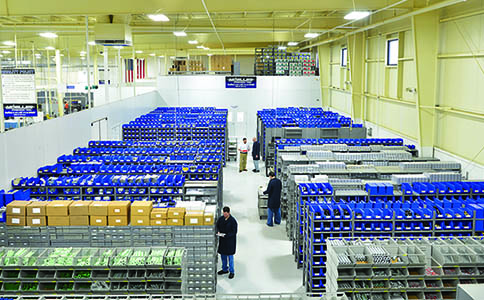 View Exclusive Products
Learn about Moeller's exclusive products such as True-Fit™ retainer, True-Set™ retainer, True Strip™ mechanical stripper, and DuraPunch™ heavy-duty punch.
Manage Your Tool Crib Inventory 
MPTCrib is our robust, automated inventory management system designed to help tool room managers. Organize, audit, and maintain control of your inventory with ease.
Explore M-CAD™ Part Modeling Software
Powered by CADENAS PARTSolutions, M-CAD™ is our web-based tool design application that features geometrically accurate part modeling and real-time feedback.
Custom Machining Capabilities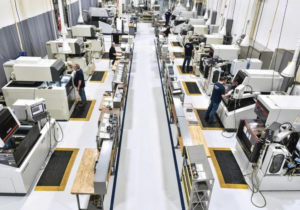 Our CNC machining capabilities are the most technologically advanced in the industry. Our extensive array of equipment capabilities includes CNC conventional / Wire EDM, CNC turning and milling machines, and CNC jig grinding and profile grinding. Our climate-controlled inspection department features CMM equipment and SPC quality control and certification capabilities.
3D-Part Digitizing Capabilities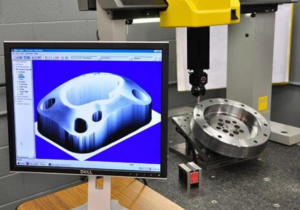 Our ability to engineer and manufacture tooling for today's demanding production environments extends far beyond traditional engineering and design practices. Our investment in the most current reverse engineering technology, including 3D laser scanning, allows us to precisely capture critical part data and manufacture exact replicas. This allows us to benefit our customers when:
There is inadequate documentation of the original design

The original manufacturer no longer exists

The original prints, or CAD geometry, are incomplete

The original prints, or CAD geometry, are obsolete due to die tryout or engineering changes
Quality Control and Assurance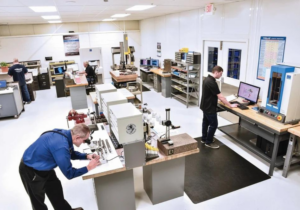 To ensure consistent quality standards are maintained during manufacturing, our engineers produce routing sheets that define every step of the tool manufacturing process. This step-by-step blueprint ensures that the parts you order today will be the same every time you order them in the future. We also complete visual inspections, calibrate inspection equipment, ensure environmental control, utilize automation and programming, and commit to continuous improvement.
Our Wixom, MI headquarters is ISO 90001:2015 certified, and our other manufacturing locations follow the same principles to ensure quality, repeatability, and cost-effectiveness in every part produced.
Customer Satisfaction Survey
Moeller's reputation and ability to produce the highest quality stamping and die components is a reflection of our diversification and time-tested drive for excellence. Our commitment to quality and customer satisfaction extends beyond our facility to each of our customers.
Submit your feedback to MPT by filling out our Customer Satisfaction Survey. We thank you for your business!
Contact Our Team
To learn more about our capabilities and how we can best serve you, please contact our team. We're happy to discuss your needs and offer solutions to best meet them.