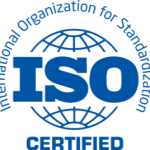 Moeller is your best value for standard and special punches, die buttons and unique details. MPT's headquarters in Wixom encompasses over 124,000 square feet of manufacturing and warehouse space in our state-of-the-art facilities. We take pride in our reputation for providing quality components and unrivaled customer service. As the first die punch manufacturer to become ISO certified, our commitment to customer satisfaction and exceeding industry standards has set Moeller apart from the competition. The world's largest and most demanding stampers and die shops specify Moeller Precision Tool products.
For additional sizes, geometry, and material types which fall outside of our catalog standard products, Moeller can manufacture your exact specifications from CAD data or 3D model files. These unique products are more complex, intricate, and put our state-of-the-art equipment to the test. We can produce any complex special components, including tools for complex trimming, forming, coining, and bending operations.
State-Of-The-Art Equipment
Moeller Precision Tool is proud to use the latest technology and the most innovative processes to provide the highest performance tools to our customers. Our capabilities include:
CNC Conventional/Wire EDM
CNC Turning & Milling
CNC Jig Grinding
Profile Grinding
CMM Equipment
Reverse-engineering Scan Capabilities
Our climate-controlled inspection department features SPC Quality Control and certification capabilities to assure the highest quality products to our customers.
Moeller's punch division started in Metro-Detroit over 50 years ago supplying the automotive market. Our commitment to become the top precision tooling supplier worldwide has compelled MPT to reach beyond the automotive market. As our company has grown in size and capabilities, we have also expanded our competency in non-automotive tooling. Our advanced equipment and experienced staff are capable of producing high quality precision tooling for Home Appliance, HVAC, Compaction Tooling, Light & Industrial Chain, and more.

Right Solution, Right Now
As the art of metal forming continues to evolve, today's industry faces increasingly difficult challenges in processing ultra-high-strength steels and complex lightweight materials. Moeller's Application Engineers are available for technical consultations and can offer innovative and cost-saving solutions for any challenges, from the traditional to the most advanced applications.
Moeller's machining capabilities are the most technologically advanced in the industry. Our extensive array of equipment capabilities includes CNC Conventional / Wire EDM, CNC Turning and Milling Machines, CNC Jig Grinding and Profile Grinding. Moeller's climate controlled inspection department features CMM equipment, SPC quality control and certification capabilities.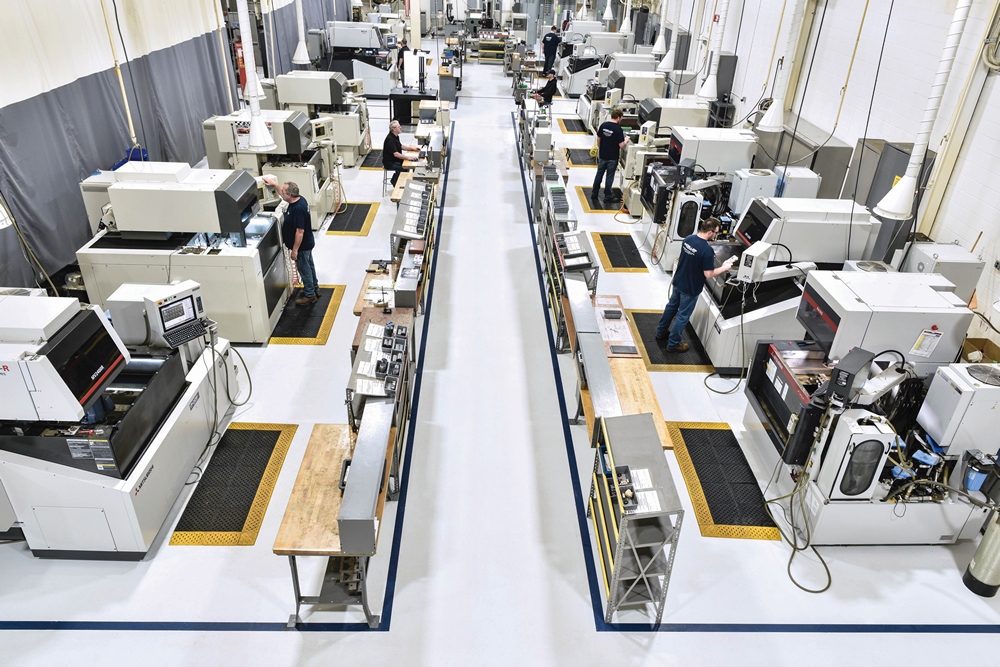 Moeller Precision Tool's ability to engineer and manufacture tooling for today's demanding production environments extends far beyond traditional engineering and design practices.  Our investment in the most current reverse engineering technology, including 3D laser scanning, allows us to precisely capture critical part data, and then manufacture exact replicas.  Moeller's expertise and commitment to the latest reverse engineering and manufacturing technologies allows us to benefit our customers when:
There is inadequate documentation of the original design
The original manufacturer no longer exists
The original prints, or CAD geometry, are incomplete, or
The original prints, or CAD geometry, are obsolete, due to die tryout, or engineering changes.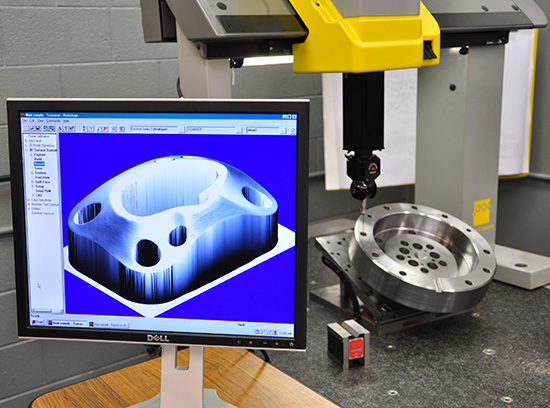 Moeller's experienced engineering staff provide unsurpassed quality and innovation for the special tooling required in the metal stamping, forming, piercing and trimming industries.
To maintain consistent quality standards are maintained during manufacturing, our experienced engineers are responsible for producing Moeller's in-house routing sheets that define every step of the tooling manufacturing process. This step by step blue print ensures that the parts you order today will be the same every time you order that part in the future.
These quality practices apply to both standard and custom detail tooling, providing cost effective manufacturing, while providing world class performance from every part produced.