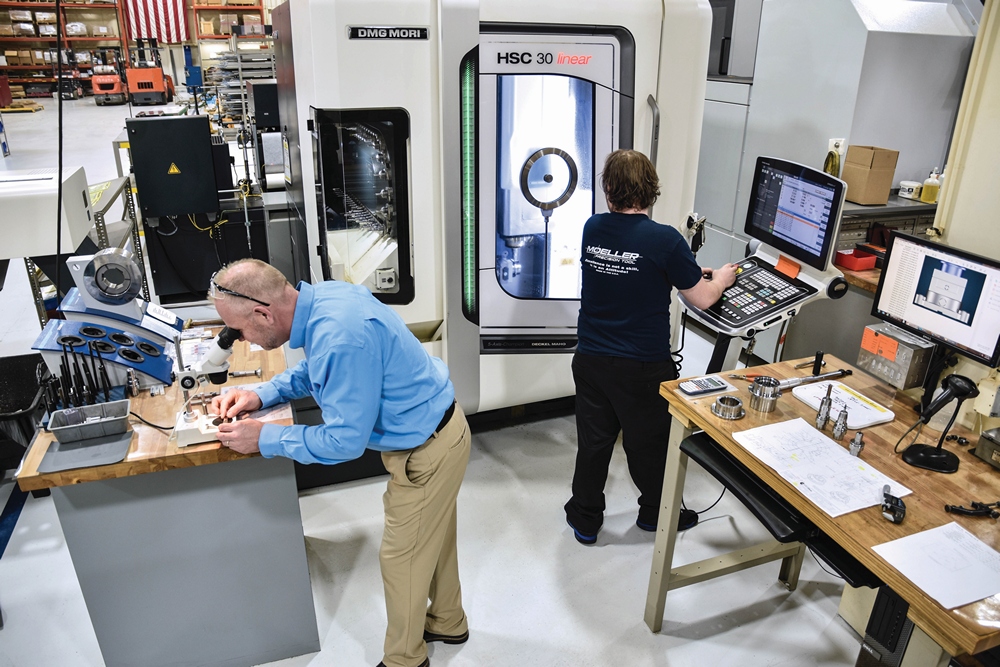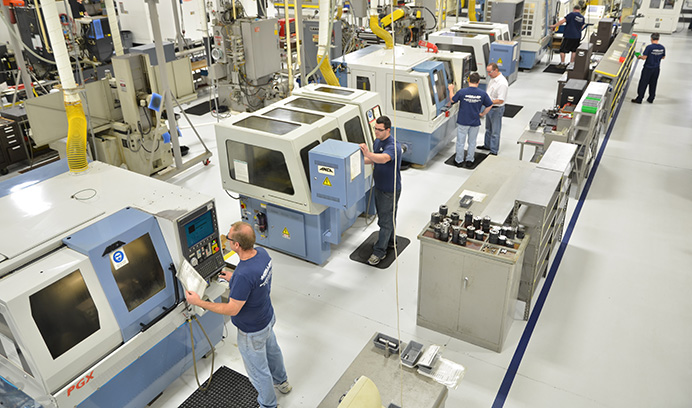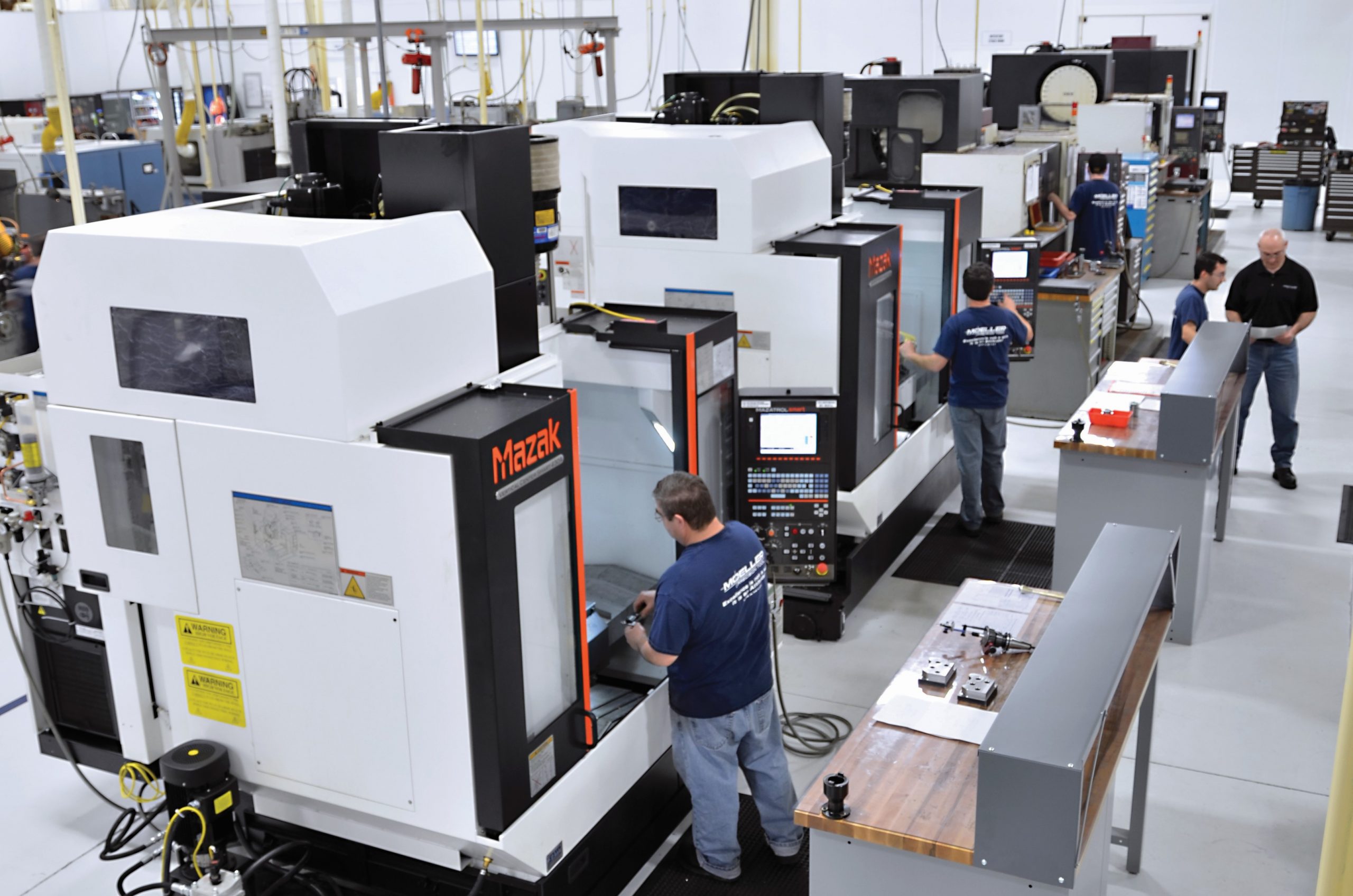 Experienced Design and Machining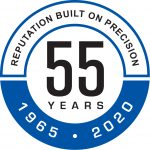 Moeller Precision Tool manufactures some of the most precise and complicated tooling components every day. After 55 years, Moeller has become a global leader in advanced, cutting edge, precision manufacturing techniques.
Our experienced staff of machinists are committed to providing the highest quality product. Moeller Precision Tool products are warranted to meet or exceed the performance of competing brands.
Along with our high quality standards, we bring a variety of manufacturing expertise to every project. Our product application manager, process engineers, machinists, and quality inspectors have proven experience developing solutions for our customers in a variety of industries.
Comprehensive Inventory
Moeller Precision Tool offers the most comprehensive selections of both inch and metric sizes of hardened punches and die button blanks. Punch blanks are available in ball lock or headed styles, and button blanks are available in press fit or shoulder style.
Moeller True Set retainers are the most accurate retainer available. We stock standard True Set retainers in ball lock and shoulder styles, ready to ship the same day.
Moeller also stocks the industry's highest performing Mechanical Die Springs from Special Springs, ready to ship the same day.
Our Service Stock program offers same day delivery for special tooling needs. Your tools are on our shelves at less cost to you and immediately available. Contact your MPT sales representative for more details.
Click here for more information about our standard catalog offerings vs our complex specials products.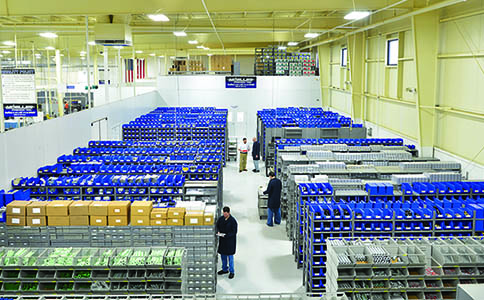 Moeller's machining capabilities are the most technologically advanced in the industry. Our extensive array of equipment capabilities includes CNC Conventional / Wire EDM, CNC Turning and Milling Machines, CNC Jig Grinding and Profile Grinding. Moeller's climate controlled inspection department features CMM equipment, SPC quality control and certification capabilities.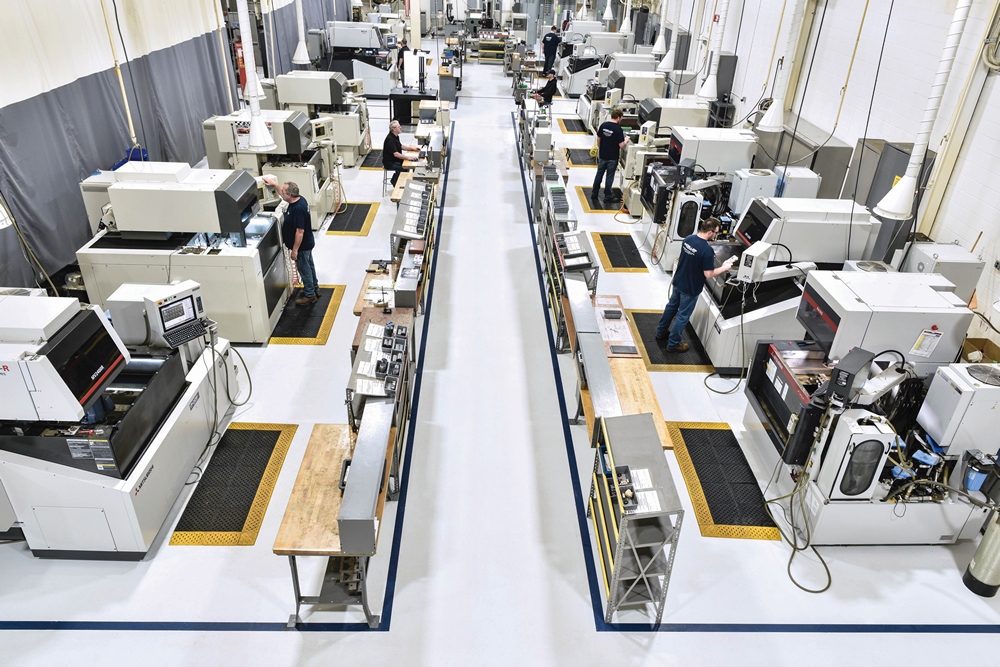 Moeller Precision Tool's ability to engineer and manufacture tooling for today's demanding production environments extends far beyond traditional engineering and design practices.  Our investment in the most current reverse engineering technology, including 3D laser scanning, allows us to precisely capture critical part data, and then manufacture exact replicas.  Moeller's expertise and commitment to the latest reverse engineering and manufacturing technologies allows us to benefit our customers when:
There is inadequate documentation of the original design
The original manufacturer no longer exists
The original prints, or CAD geometry, are incomplete, or
The original prints, or CAD geometry, are obsolete, due to die tryout, or engineering changes.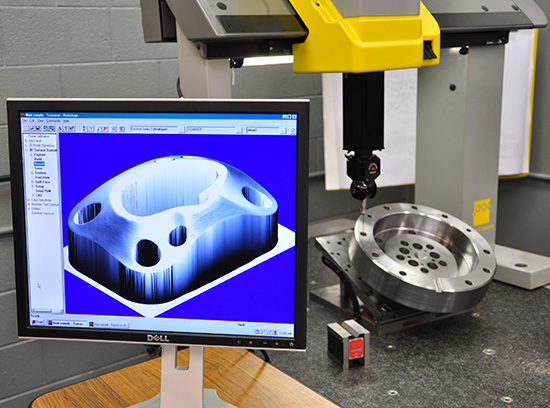 Moeller's experienced staff provide unsurpassed quality and innovation for the special tooling required in the metal stamping, forming, piercing and trimming industries.
To maintain consistent quality standards are maintained during manufacturing, our experienced engineers are responsible for producing Moeller's in-house routing sheets that define every step of the tooling manufacturing process. This step by step blue print ensures that the parts you order today will be the same every time you order that part in the future.
These quality practices apply to both standard and custom detail tooling, providing cost effective manufacturing, while providing world class performance from every part produced.