Customer-Driven Tool Management System
MPTCrib is our revolutionary tool inventory management system, now serving hundreds of customers across the globe. With the software and help from our experienced consultants, you can organize, label, track, and order your tooling all in real time. 
What's Included
Professional audit

— Starting with a complimentary site evaluation and proposal, our experts will run an audit of your current tool storage solution. You'll also have the option to purchase Rousseau storage cabinets at below-market prices. 

Inventory tracking

— Track your daily inventory debits with a Honeywell EDA51 Scan Tablet that has capabilities to manage your whole system on a single device.

On-site training

— Our consultants will provide on-site training for both scanning hardware and management software.

Continuous support

— You'll receive continuous support in the form of periodic cycle counts and installation clean-ups.
Industry-First Program, Setting the Standard
Manage Tool Life Cycle from Order to Use
Browser-Based for Easy Access Anywhere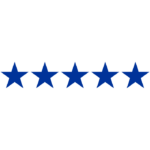 We have had the MPT Crib since 2015. This has helped us maintain inventory and be able to order what we need. If we have a critical need we are always able to receive it in a very timely manner. All orders are received as well within an excellent time frame. The customer service team is friendly and always willing to help.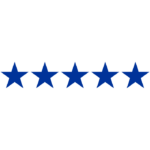 MPT has helped us to better track and control our inventory and ordering process. As for myself personally being new to the position, it helped me to be able to explore and understand the different punch sizes and coatings available for each of our specific die needs. Above that, customer service reps have always gone above and beyond in assisting me with anything I needed. In my almost 1 year of this position, I can only think of a few punches we received that were not exactly as they should have been and the response and turnaround on those orders was fast and very professional. Couldn't ask for a better relationship for our die punch needs.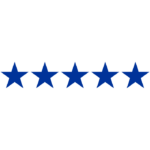 Moeller provides exceptional products & excellent customer service. As someone not fluent with these types of products, I didn't know where to start. They go above & beyond to assist in any way. They have been pivotal in helping me get the best products possible for our shop. One thing I appreciate is how efficient they are with responding to any questions I have.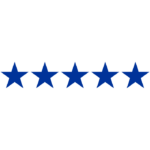 Implementing the Moeller MPT Crib system has been a vast improvement in keeping our inventory of punches and buttons stocked and up to date. Everything is organized in cabinets and labeled with barcodes for scanning through the user-friendly Moeller Crib Managed software system. I can easily see what has been consumed and needs to be reordered for optimal inventory levels. This provides our Tool Room with the support needed to fix dies and get them back in the presses.
Take Back Control of Your Tool Inventory
The MPTCrib program has been engineered to audit and adapt to most manufacturing areas, including those with existing storage methods and systems. The barcode scanning system is designed to automatically upload inventory data to provide warnings prior to critically low stock levels. Contracted price locks streamline your order process by eliminating wasted time waiting for quotes from multiple vendors.
Additional Features & Benefits
Barcode scanning for increased sign-out compliance

Easy-to-use order placement and management

Digital order receipt by line for more accurate inventory

Add new dies and eliminate obsolete dies

Catalog and manage digital bills of materials

Upload and catalog special "per print" files

Automated, customizable inventory and usage reports

Overview access for admins in multi-facility installations

Available in multiple languages and international territories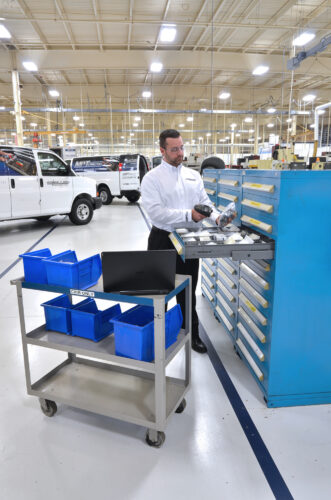 Sign Up for MPTCrib
Ready to take back control of your tool room inventory? We're here to help. Fill out the form below to inquire or request a quote. Once submitted, one of our representatives will be in touch as soon as possible.